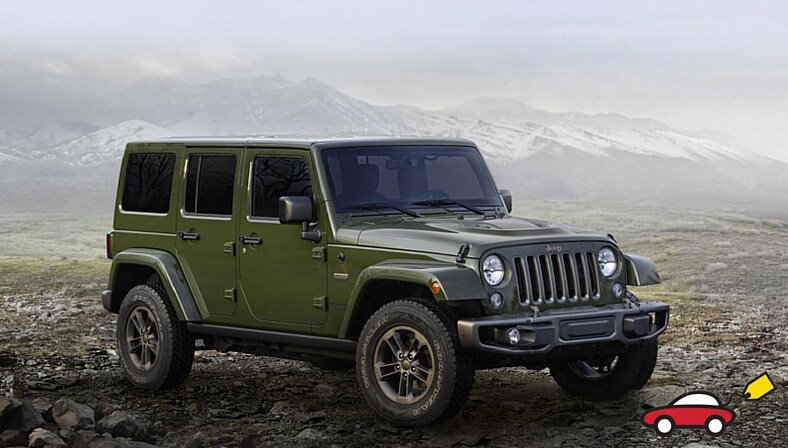 Happy (almost) birthday, Jeep.
The company's 75th anniversary is coming up, so that means a giant, year-long celebration is in order. What's in it for you? New Jeeps are coming.
That's right. Jeep has a great lineup of "special edition" vehicles on the way, most notably the 2016 Jeep Wrangler, which is now for sale in Hudson, Wisconsin. The Wrangler was modeled after the iconic Willys MB, which was a pivotal vehicles in World War II.
The Willys MB was said to be one of the reasons why the Americans won the war. It made transporting gear and people a million times easier. In fact, it was so important that over the course of the wear, over 635,000 of them went in production to support the effort.
What they didn't realize at the time was that they were also creating a style that would never go out of style. The iconic Jeep grille and 4x4 capability is still as present as ever in Jeep vehicles.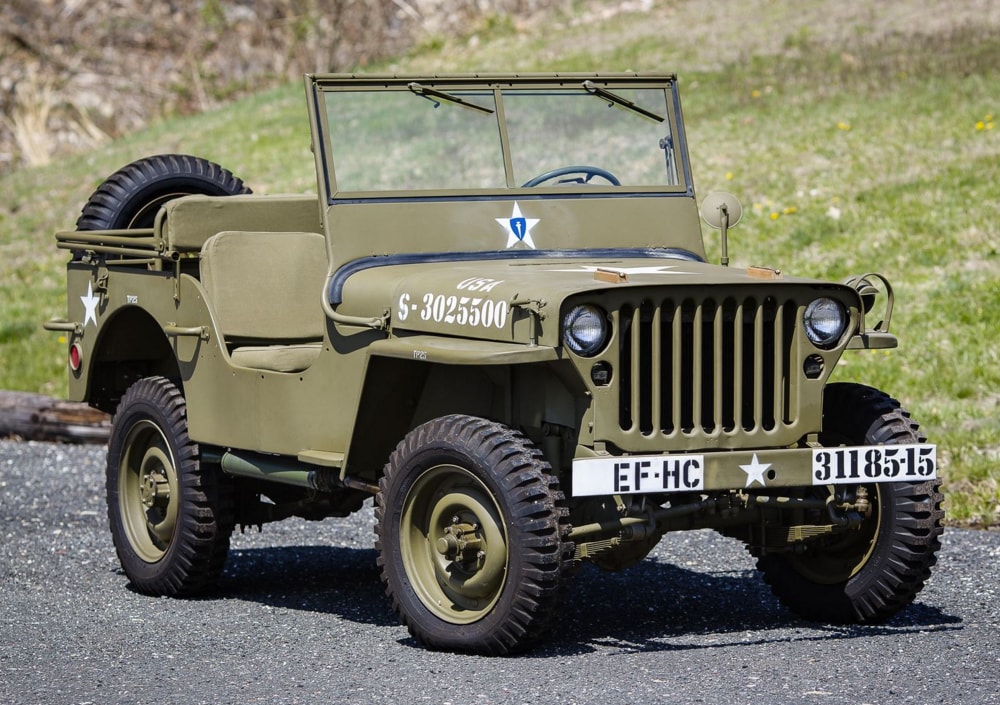 And as you can see in the picture above, the Wrangler will look a lot like its legendary predecessor.
The "Willys Wheeler" edition of these anniversary Jeeps will be the big change, coming in different colors, variations and so on. The Wrangler, Compass, Grand Cherokee, Renegade and more will see Willys-inspired modifications.
More information will come along in the next few months, and we'll be sharing that information with you all. Here's to hopefully 75 more years of Jeep success!
Luther Hudson Chrysler Dodge Jeep Ram proudly serves customers in Hudson and River Falls, Wisconsin. Our customers live in both Wisconsin and Minnesota. We also serve people looking for new and used cars in Afton, Bayport and Woodbury, Minnesota.