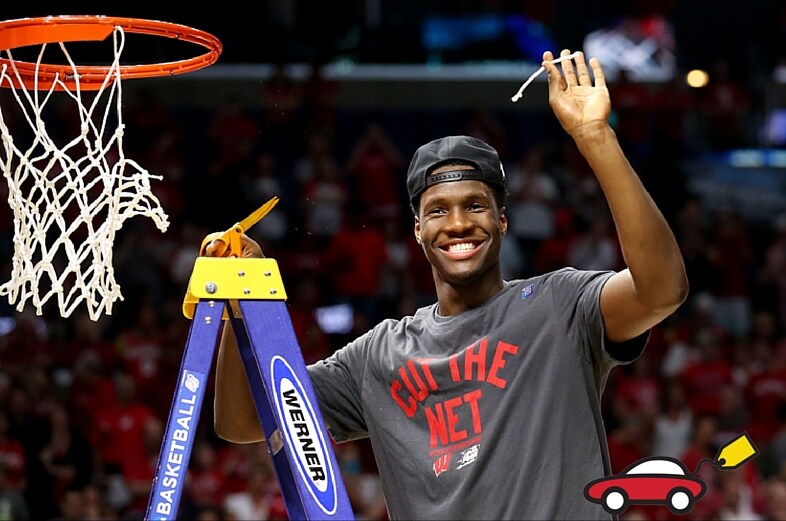 Last year, Wisconsin made a magical run in legendary head coach's Bo Ryan's final full season. During the March Madness tournament, the Badgers' players' personalities were put in the spotlight, and it was nothing short of hilarious and heartwarming.
From Nigel Hayes' charming interview slip-up to Frank "The Tank" Kaminsky freaking out about meeting Will Ferrell, America just couldn't get enough of these guys.
Now, here we are in 2016, and Wisconsin is back in the Sweet 16 and making a solid run at the title yet again. Here are 5 big reasons to cheer them on, if you aren't already.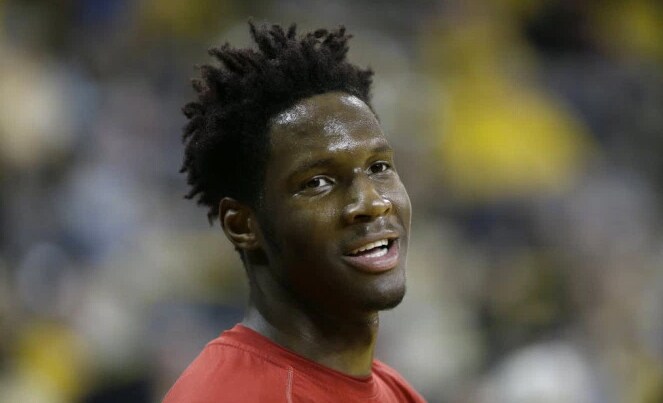 1) Nigel Hayes. He's fun, amusing and just so happens to be really, really good at basketball. The 21-year-old junior came into the NCAA tournament averaging 15.9 points, 5.8 rebounds and 3 assists per game. He gives this Badgers team a chance at a championship.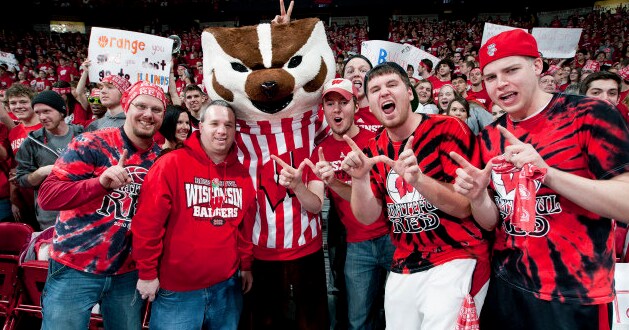 2) The fans. We're just a bunch of nice, hardworking, honest people who just so happen to love Badgers basketball. That's evident at every game.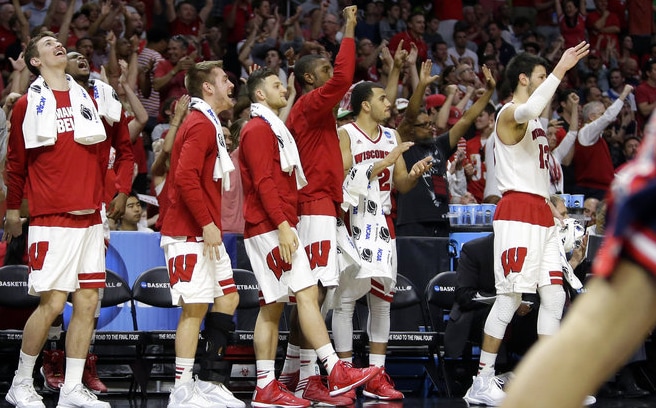 3) The consistency. The Wisconsin Badgers' basketball team has been winning for years now, thanks to the legacy that Bo Ryan left behind. The Badgers regularly make the NCAA tournament, and always have a shot to make it to the Final Four. Even with Bo Ryan retiring, they're still a great team.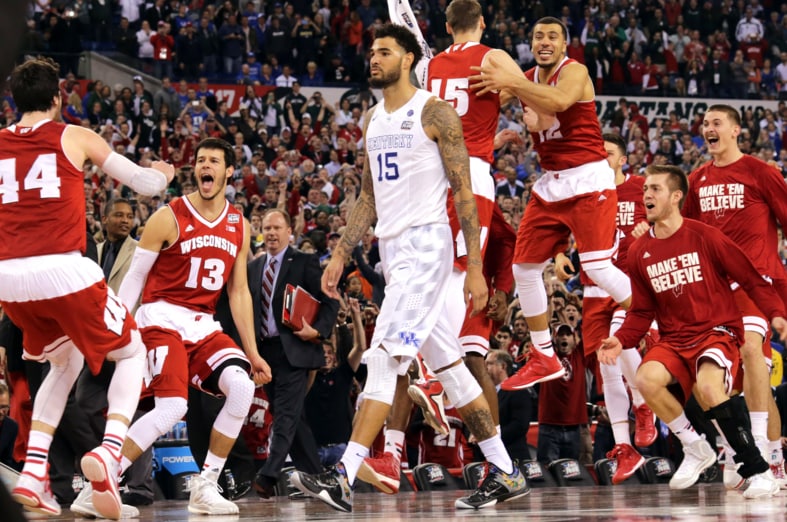 4) The history. This basketball team has a rich history of fostering tremendous talent and not only sending them to the NBA, but giving them a quality education, too.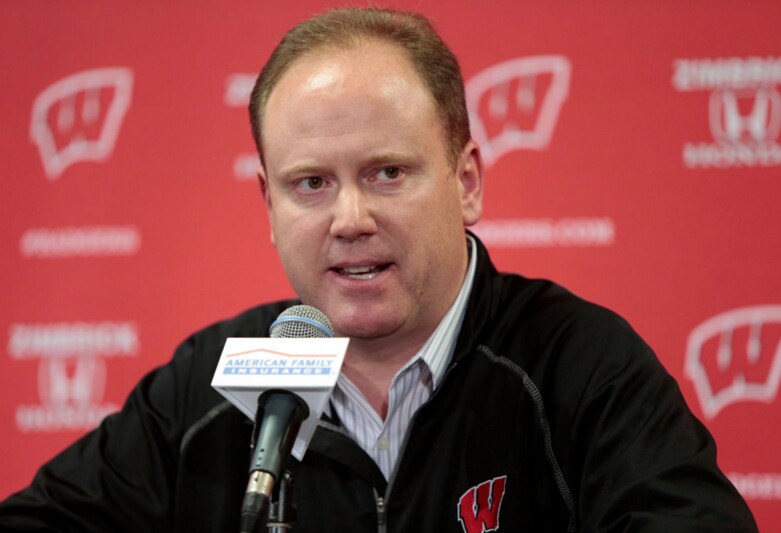 5) The resilient spirit of head coach Greg Gard. The program was under a lot of pressure after Bo Ryan's sudden retirement, but maybe no one felt more of that than then-interim head coach Greg Gard. Despite the little warning, he led this team to a Sweet 16 appearance and earned the permanent head coaching spot, all while dealing with a tremendous amount of heartache in his personal life: the recent cancer diagnosis of his father. If the Badgers won the tournament championship, it would be the story of a lifetime for college basketball.
We hope you're enjoying the tournament so far. Go Badgers!
Are you looking for the 2015 Dodge Challenger for sale in Woodbury, MN?
Click here.
Luther Hudson Chrysler Dodge Jeep Ram proudly serves customers in Hudson and River Falls, Wisconsin. Our customers live in both Wisconsin and Minnesota. We also serve people looking for new and used cars in Afton, Bayport and Woodbury, Minnesota.