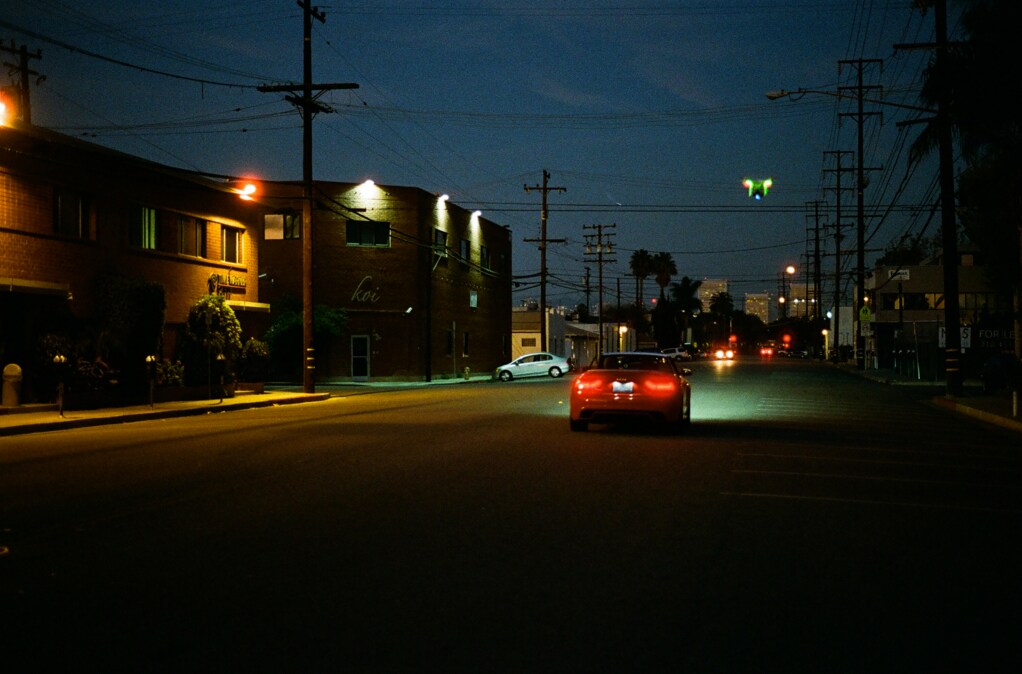 Your vehicle is one of your most precious assets. It's how you get everywhere. So naturally, it's in your best interest to look after it, and everything inside of it.
Sadly, car thieves exist. They're looking for the easiest possible car to break into, and if you don't take the necessary precautions, they might just pick your vehicle. We've compiled a list of 3 helpful reminders, so this doesn't happen to you.
1) Don't keep the engine running. This is incredibly common at the gas station, oddly enough, because this is where a lot of crime tends to happen. You think you'll just take a second, so it won't be that big of a deal. But thieves only need a few seconds to take what they want. It's best to not take this risk.
2) Paid parking makes all the difference. Use it. Security guards patrol parking garages and paid parking lots. Use a few extra bucks to ensure your car's safety.
3) Don't leave valuables in the car, or visible. If you leave an iPad or a phone in the seat, that's just asking for a thief to smash your window and snatch it. At the very least, put items like these in your trunk or somewhere that's not visible.
The cars and trucks in our inventory are some of the safest on the market today. If you're on the hunt for a new vehicle, be sure to check out our lineup. The safer the car, the happier the life.
Are you looking for the 2015 Dodge Challenger for sale in Woodbury, MN?
Click here.
Luther Hudson Chrysler Dodge Jeep Ram proudly serves customers in Hudson and River Falls, Wisconsin. Our customers live in both Wisconsin and Minnesota. We also serve people looking for new and used cars in Afton, Bayport and Woodbury, Minnesota.