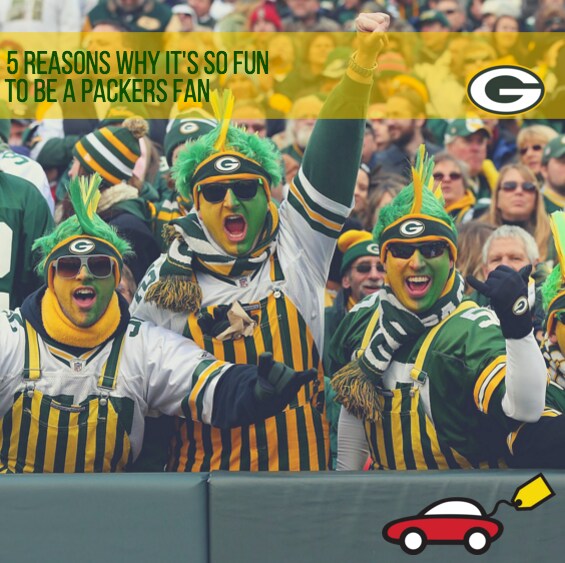 Our state of Wisconsin is nuts about the Green Bay Packers. The traditions, championships and awesome memories make this fandom the strongest and most unique in football.
The team here at Hudson Chrysler Dodge Jeep Ram loves Packers, and we have millions of reasons why, but we're going to give you five of our biggest ones, especially since the Packers are in the playoffs this week.
1) Forbes named Packers fans the best in football.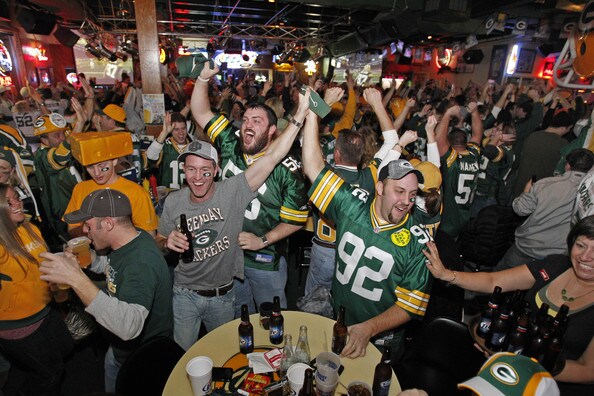 In 2014, Forbes did a study to find the best football fan base in America. They based their rankings on crowd reach in the hometown, social media reach, three years' worth of Nielsen ratings, stadium seating and merchandise sales.
The Packers fans were number one in every category except TV ratings, so they were awarded the best fan base. That's pretty awesome.
2) The fans actually fund the team.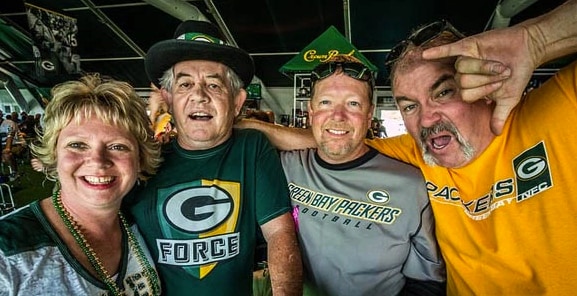 Every football team has shareholders, but NONE of them are owned entirely by the fans. The Packers are the only team in America that is a non-profit professional football team. They're completely owned by over 364,000 shareholders -- or fans.
3) The Lambeau Leap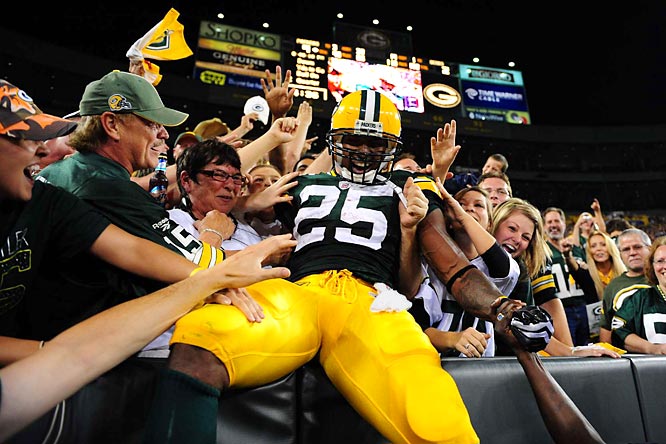 Back in 1993, safety LeRoy Butler scored a touchdown thanks to a Reggie White fumble recovery, and then jumped into the crowd. From then on, it's been a tradition for players and fans. The Lambeau Leap signifies a connection between the players and fans that no other team quite has.
4) Aaron Rodgers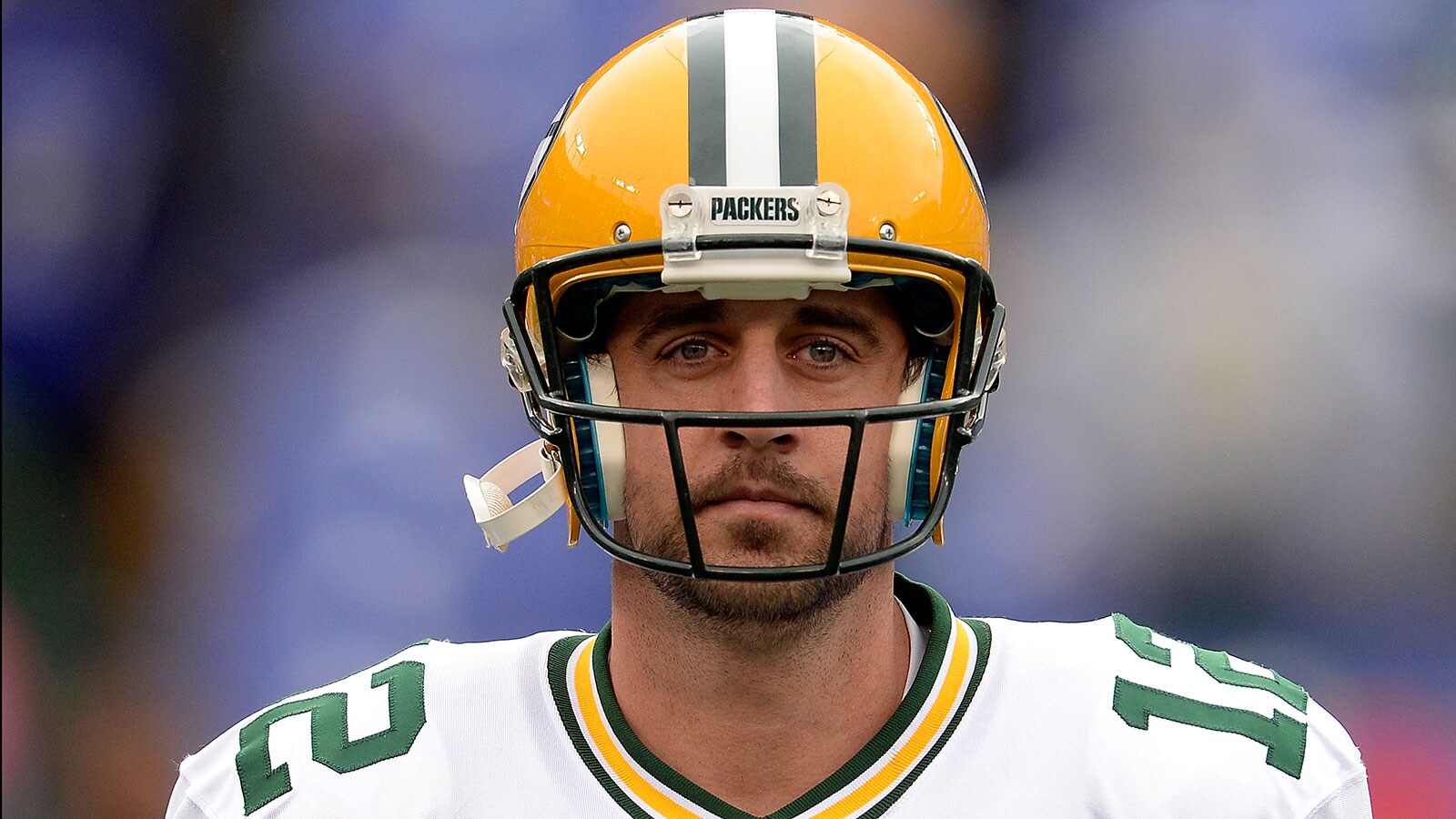 We have to be honest. The Green Bay offense has sputtered in recent weeks, due to a multitude of reasons, and it's hurt Aaron Rodgers' play.
But there's no denying that the man has been one of the top three quarterbacks in the NFL for over 5 years now, and actually he's most likely THE best. The two-time NFL MVP has thrown for over 32,000 yards in his 8th year as the starter, the most yards anyone has ever accumulated in that span.
Not to mention, he led Green Bay to a Super Bowl victory.
5) The Super Bowl trophy is named after the Packers' legendary coach.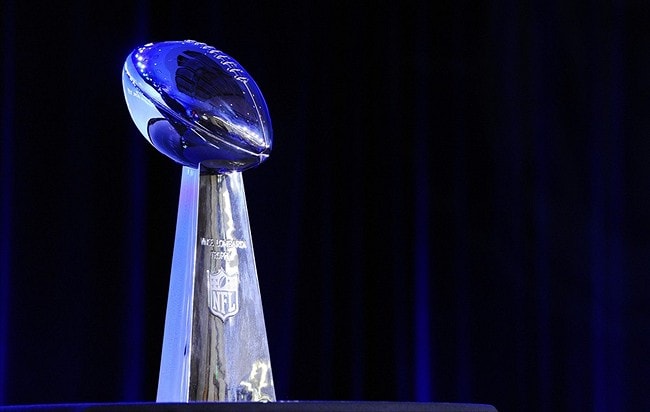 Vince Lombardi won 5 championships in his first 7 years with the organization, which is simply unheard of. Then, to close out his career, he won the first two Super Bowls. So he won 7 titles with Green Bay.
In 1967, the NFL named the Super Bowl trophy after him, and in 1971 -- just one year after his death -- he was inducted into the Pro Football Hall of Fame.
We're so proud to support this team and be a part of this fan base. We know you feel the same. Now, who's ready for some playoff football?
Luther Hudson Chrysler Dodge Jeep Ram proudly serves customers in Hudson and River Falls, Wisconsin. Our customers live in both Wisconsin and Minnesota. We also serve people looking for new and used cars in Afton, Bayport and Woodbury, Minnesota.