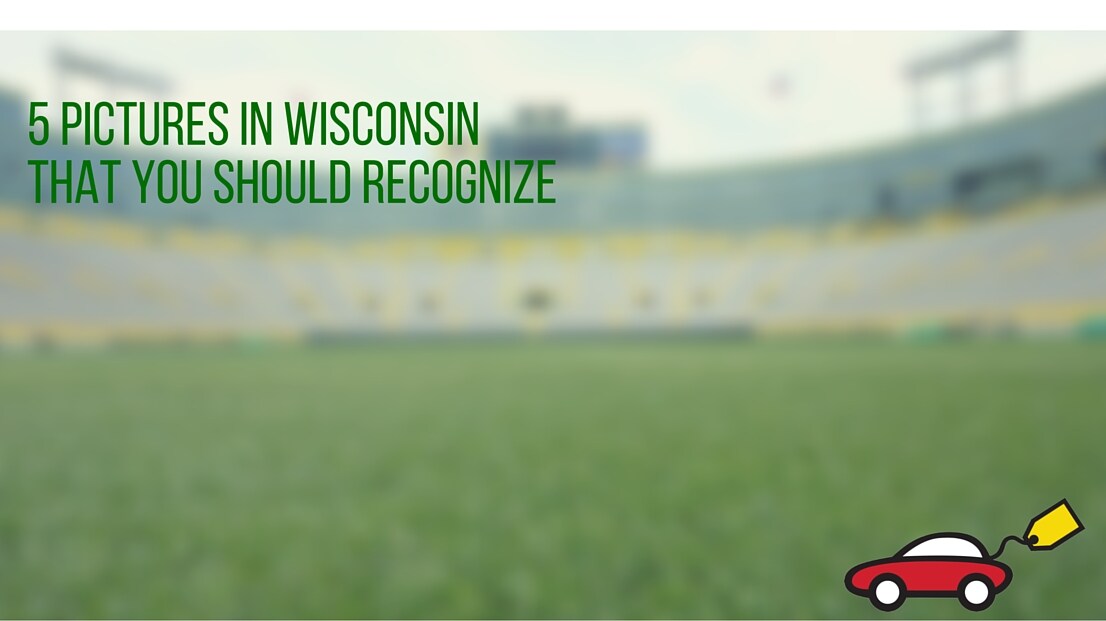 We've got a little test for you. We'd like to see just how well you know our state.
Wisconsin is a beautiful place with tons of iconic landmarks, and places that only true Wisconsinites would know. We compiled 5 of some of the our favorite spots, and hopefully you'll pinpoint all five of them. Test your friends and see if they can get them all, too.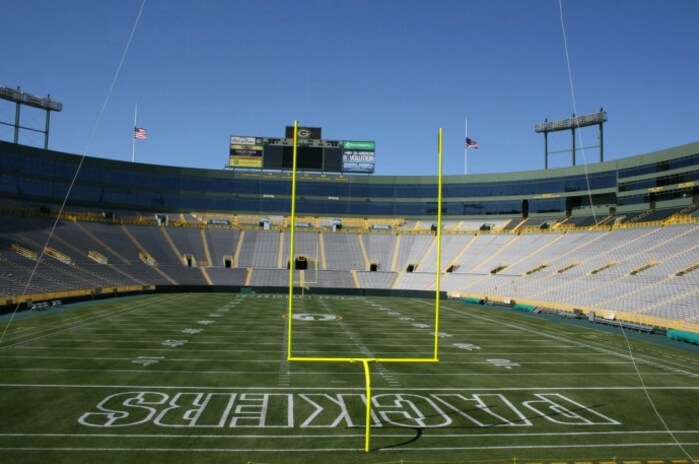 1) Lambeau Field. Alright, we gave you an easy one to start out with. The legendary field has been hosting Green Bay Packer games since 1957, and it's showing no signs of stopping any time soon.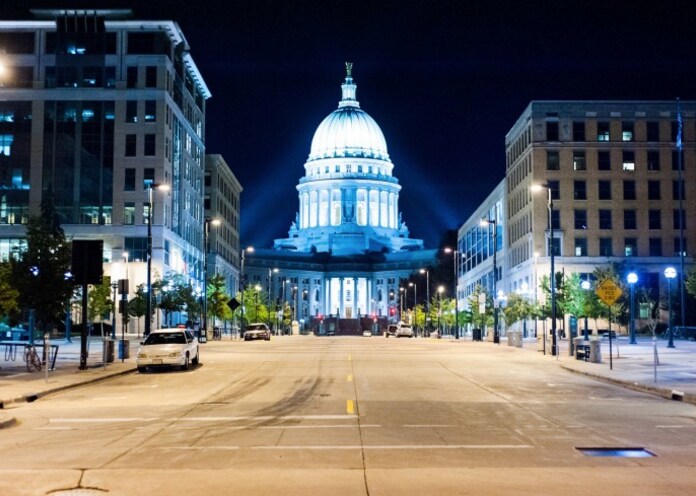 2) Madison. The capital city offers some of the most gorgeous scenery that Wisconsin has to offer. This picture is easily one of our favorites.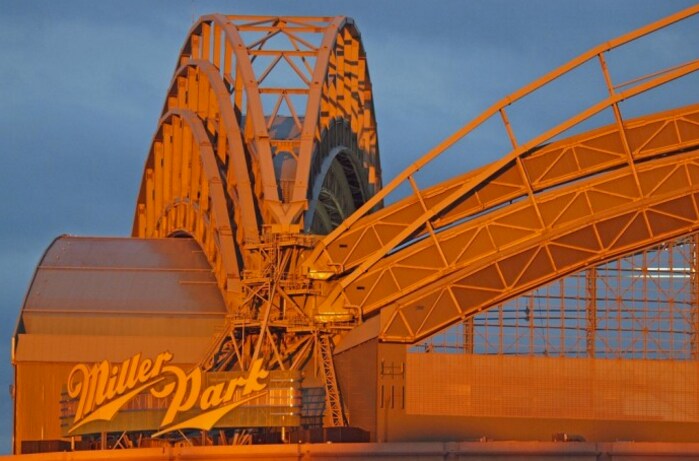 3) Miller Park. The home of the Brewers opened in 2001, and has seen some of baseball's greatest players play. There's no better place to get a beer and catch a baseball game.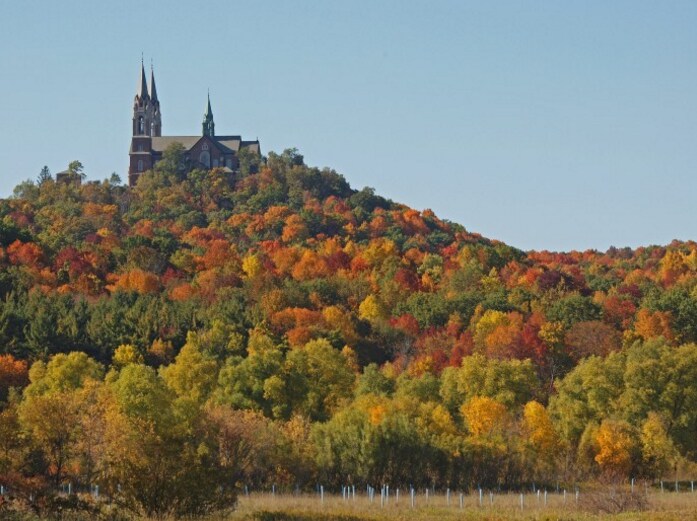 4) Holy Hill. The holy shrine to Virgin Mary sees over 300,000 visitors, many of which come from within the state. Chances are, you've taken a visit yourself recently. It's simply gorgeous.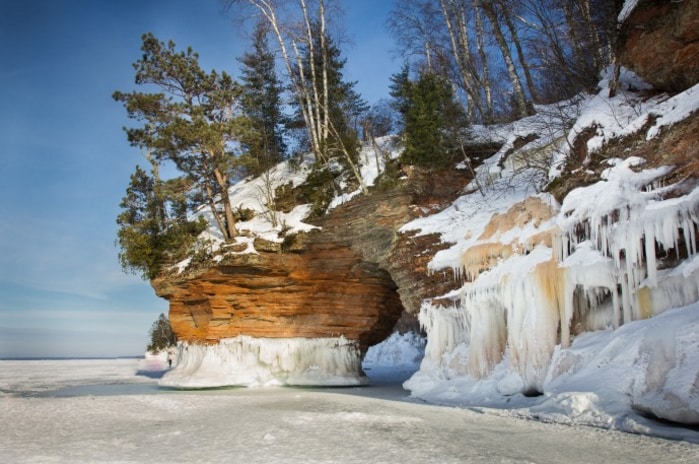 5) Apostle Islands. 21 different islands make up this place, stretching well over 69,000 acres. It's filled with beautiful shorelines, lighthouses, sea caves, forests, animal habitats and more. We highly suggest you take a trip up to Bayfield to see this in person.
What are your favorite spots in our great state of Wisconsin?
Luther Hudson Chrysler Dodge Jeep Ram proudly serves customers in Hudson and River Falls, Wisconsin. Our customers live in both Wisconsin and Minnesota. We also serve people looking for new and used cars in Afton, Bayport and Woodbury, Minnesota.