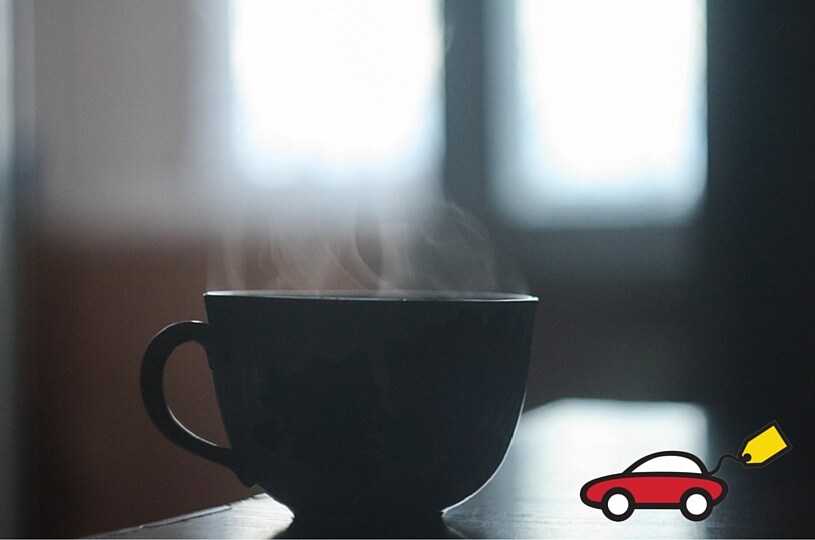 Most people are coffee drinkers. It gets you going in the morning, and it's delicious. And if you're anything like the majority of the country right now, you get in the habit of going to Starbucks for your fix.
There's nothing wrong with Starbucks of course, but there are plenty of other amazing coffee shops right here in Hudson, WI that offer something different.
The team here at our Chrysler dealership in Hudson, Wisconsin loves coffee and we visit these places from time to time to jumpstart our morning. If you're looking for a change of pace, these shops should be on your visit list.
At Hudson Chrysler Dodge Jeep RAM in Hudson, WI, we have complimentary coffee and snacks available for our guests. Is it time for your Chrysler, Dodge, Jeep or RAM routine maintenance? Schedule a service appointment online today!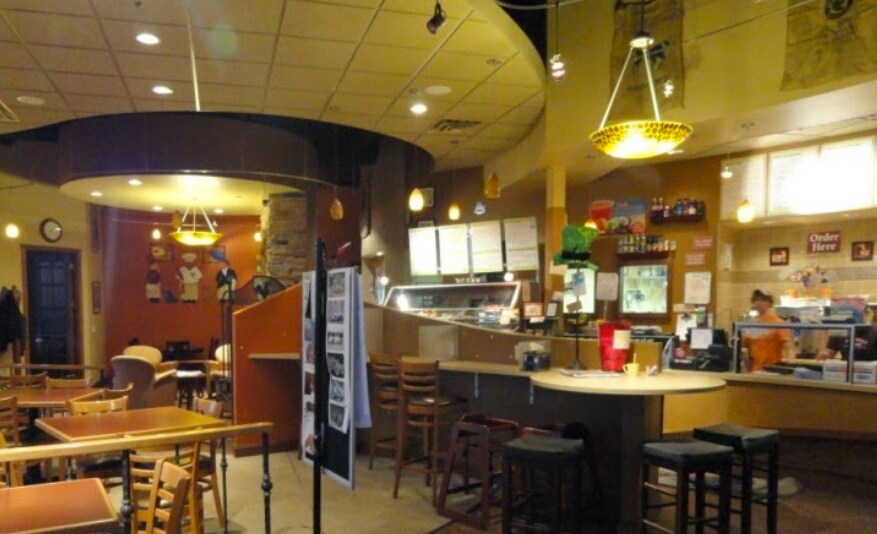 1) Hudson Bagel and Coffee.
An awesome selection of coffee, great atmosphere and tasty foods are all right here at Hudson's premier coffee shop. This should be high on your list.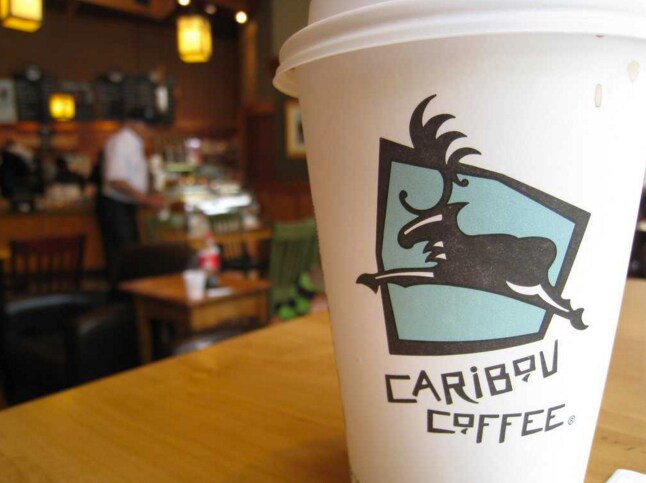 2) Caribou Coffee.
Their brew offers a rich and powerful flavor that'll wake you and your taste buds right up. We're so glad Caribou is here in Hudson, and River Falls because it's one of our favorites in all of Wisconsin.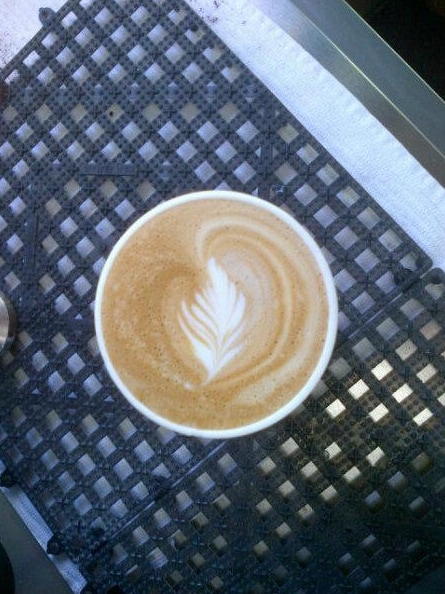 3) Joe to Go.
If you're looking for a quick stop and a latte that looks like the picture above, go here. Located in Hudson, WI, they have delicious flavors and creativity that we think you'll love.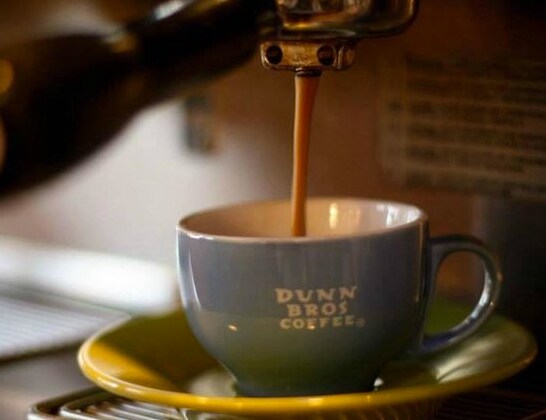 4) Dunn Brothers Coffee.
This is still quite new to the Hudson area (but there's a close location in Woodbury, MN), so we haven't been a ton, but when we have we've really enjoyed it. They roast their beans for 24 hours, and provide an extra kick with very little acidity. Their coffee is quite pure, and absolutely delicious.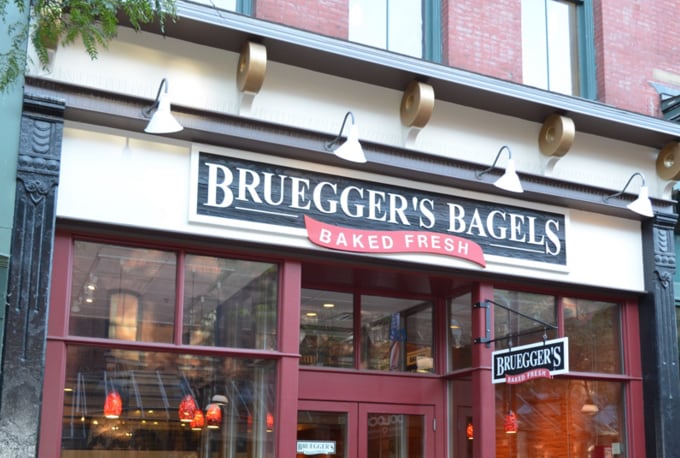 5) Bruegger's Bagels.
They're a bit more food oriented, but they really do have some great coffee in Hudson, WI. Pick up a bagel sandwich while you're there.
What's your favorite coffee shop to visit?
Are you looking for the 2015 Dodge Challenger for sale near Woodbury, MN?
Click here.
Are you looking for the 2016 Chrysler 200 for sale near River Falls, WI?
Click here.
Luther Hudson Chrysler Dodge Jeep Ram proudly serves customers in Hudson and River Falls, Wisconsin. Our customers live in both Wisconsin and Minnesota. We also serve people shopping for new and used cars in Afton, Bayport and Woodbury, Minnesota.