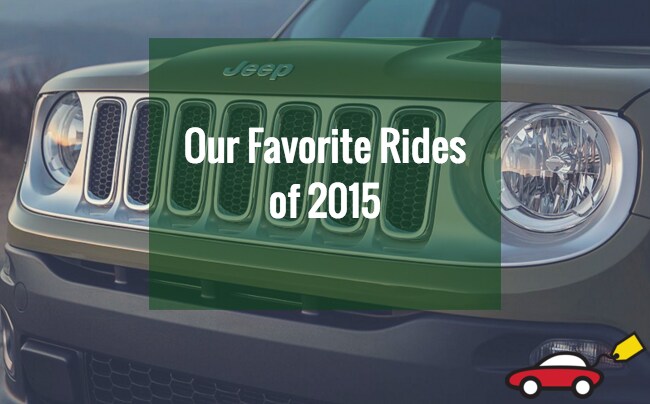 This year was monumental in the auto industry. Some of the most exciting cars in recent memory were introduced or revamped. As the years pass, vehicles are becoming more and more advanced, almost to the point where it's a little unbelievable.
Seriously, who would've thought we would have Wi-Fi in our cars 5 or 10 years ago?
Luther Hudson Chrysler Dodge Jeep Ram has put together a short list of three of our favorite new cars that we saw in 2015. Maybe you feel the same way as us.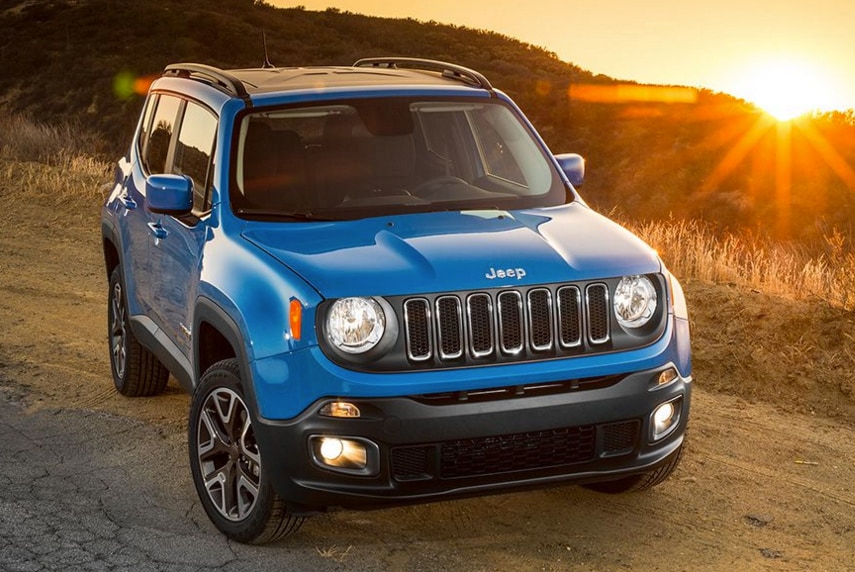 1) Jeep Renegade
The toughest automaker in the world did something a bit different with the Renegade, and that's why we are so big on it. Jeep's innovation is on full display with the this award-winning small SUV. But just because it's fun-sized doesn't mean it can't tackle tough terrain. It was given the Trail Rated badge, meaning it excels in all elements.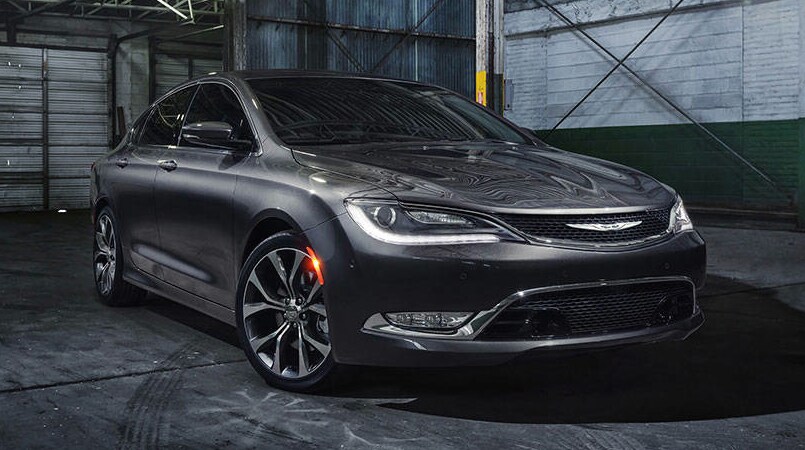 2) Chrysler 200
Before this year, the Chrysler 200 was a respectable model, but it wasn't massively popular. That all changed in 2015 with its drastic redesign. It's now an award-winning vehicle and one of the bestselling cars in America.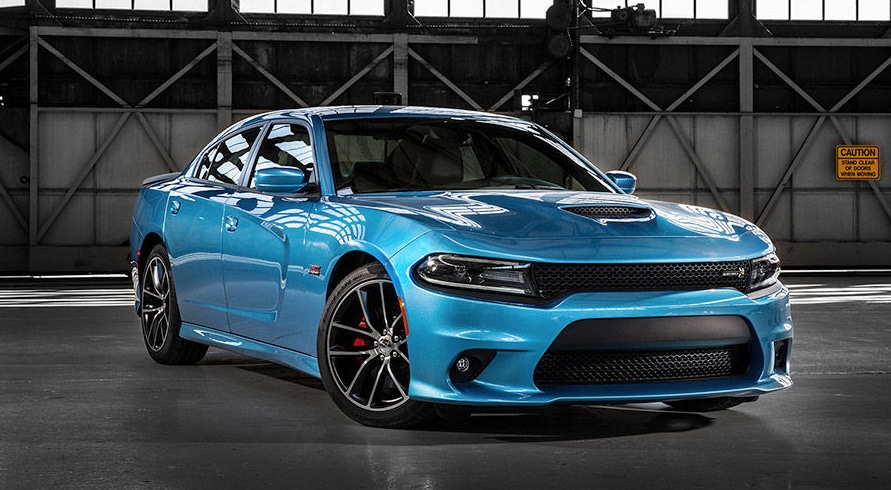 3) Dodge Charger
Dodge's ultimate sports car has been a staple in the auto world for decades now, but what really got us excited about the 2015 and 2016 model is its new performance abilities. Its standard engine in the SE trim is able to produce 292 horsepower, and also up to 31 miles per gallon. That's unheard of.
What were your favorite vehicles this year? Let us know on our
Facebook page!
Click here
for directions to our dealership. Are you looking for Jeep service in Hudson, WI or Jeep parts in Hudson, WI? We can help.
Luther Hudson Chrysler Dodge Jeep Ram proudly serves customers in Hudson and River Falls, Wisconsin. Our customers live in both Wisconsin and Minnesota. we also serve people looking for new and used cars in Afton, Bayport and Woodbury, Minnesota.