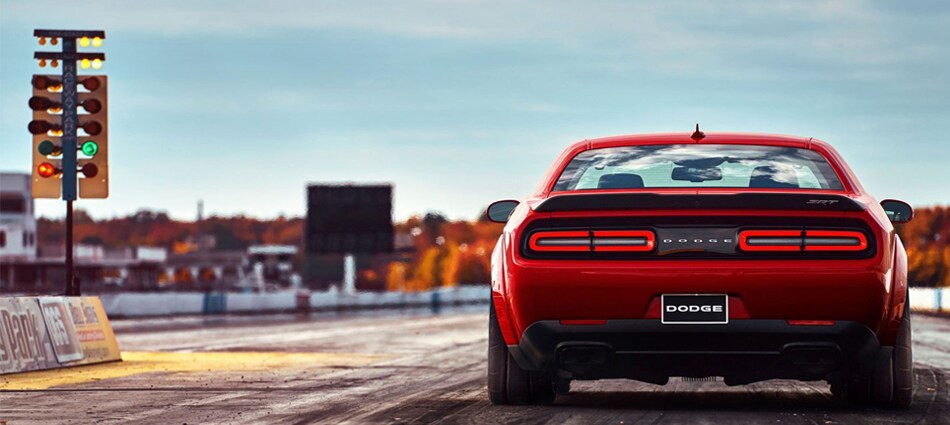 Laying Waste to the Record Books
Fiat Chrysler says it's the most powerful production car ever made, and no one is disputing it. The Demon has 840 horsepower that propels the car from zero to 60 in 2.3 seconds. The car comes standard with a mere 808 horsepower, but another $1 buys you a crate of parts to set the car up for the drag strip.

The interior of the Dodge Challenger SRT Demon comes equipped with racing essentials designed to help you decimate the competition. A 0-60 time is the ultimate measure of a vehicle's acceleration, and the Dodge Challenger SRT Demon delivers the fastest acceleration of any production car.